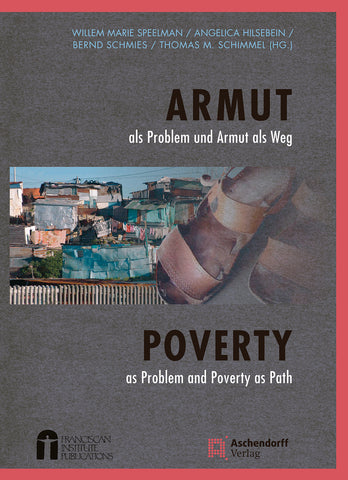 Poverty as Problem and Poverty as Path
Description:
Co-Published with Aschendorff Verlag
Willem Marie Speelman, Angelica Hilsebein, Bernd Schmies, Thomas M. Shcimmel
 Poverty is a problem that challenges every period, every society, and every religion.  Nowadays, we regard poverty as a global and complex problems as more and more people are affected by involuntary poverty.  In contrast to this the Franciscan way of life chooses a voluntary radical poverty.
The two-part international conference in Munster and Utrecht picked out he socio-economic causes and consequences of involuntary poverty, and provided concrete Franciscan contributions to poverty as an alternative and forward-looking path.
HC - ISBN 978-1-57659-420-9
*Limited Quantities Available
Best Sellers