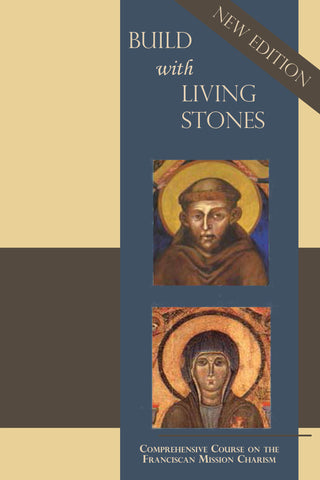 Build with Living Stones
Description:
Based upon the internationally-recognized Comprehensive Course on the Franciscan Missionary Charism, the resource offers guidance for Franciscan reflection around the themes of life and work. Divided into 14 units, this program offers insight into contemporary issues such as the economy, the environment, peace-making, and what it means to live well in a pluralistic world.

Using an adult-education model, each unit offers readings and suggested reflections usable in either group or individual settings or for college/university curricula, parish education, retreats or days of recollection, and/or orientation to Franciscan life and work.
Best Sellers