The Embodiment of Charity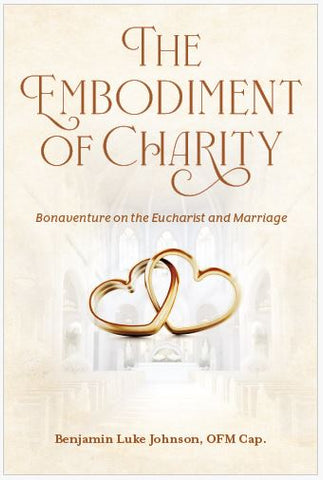 The Embodiment of Charity
Description:
The Embodiment of Charity; Bonaventure on the Eucharist and Marriage.
by: Benjamin Luke Johnson, OFM Cap

"This work addresses one of the most "hot-button" theological issues of our times – the relationship between the sacraments of Marriage and the Eucharist.  This is done with reference to the tradition of St. Bonaventure who closely unites the fields of sacramental and Trinitarian theology with the clasp of the virtue of charity.  This work will situate Fr Johnson as one of the leading sacramental theologians of his generation."  
Professor Tracey Rowland
St. John Paul II Chair of Theology
University of Notre Dame (Australia)
Member, Pontifical Academy of the Social Sciences
Best Sellers